Delicious Easy Recipes & How-to Videos
---
Recipes are divided by time taken to prepare and difficulty
🍪: Easy Grab and Go
🍪🍪: Moderate Adventure in the Kitchen
🍪🍪🍪: Advanced Michelin / Impressing a Dinner Date Level
---
Catherine's Eating Philosophy
I'm going to let you in on the biggest secret of achieving your body and health goals while not sacrificing enjoyment...EAT INTUITIVELY!
There's no algorithm for intuitive eating but rather just ensuring you are packing in your necessary greens, complex grains and carbs, high proteins in every meal! Moreover, no reason to cut something out of your diet just because the industry trend says so!
Allow yourself a treat every once in a while. One of my greatest joys in life is baking or cooking for others! I express love and friendship through cuisine. So if you're struggling with how to incorporate sweet treats into your life without "losing control:", allocate those desserts during the time you spend with friends! You'll slowly realize that food is simply a means of enjoying the better things in life like friendship and memories!
Use this as a guide & don't put too much pressure on yourself. This is how I eat balanced, stay full, nourished, & energized for high impact workouts, and for feeling fully focused on mentally taxing work!
---
Catherine's Daily Food Schedule
---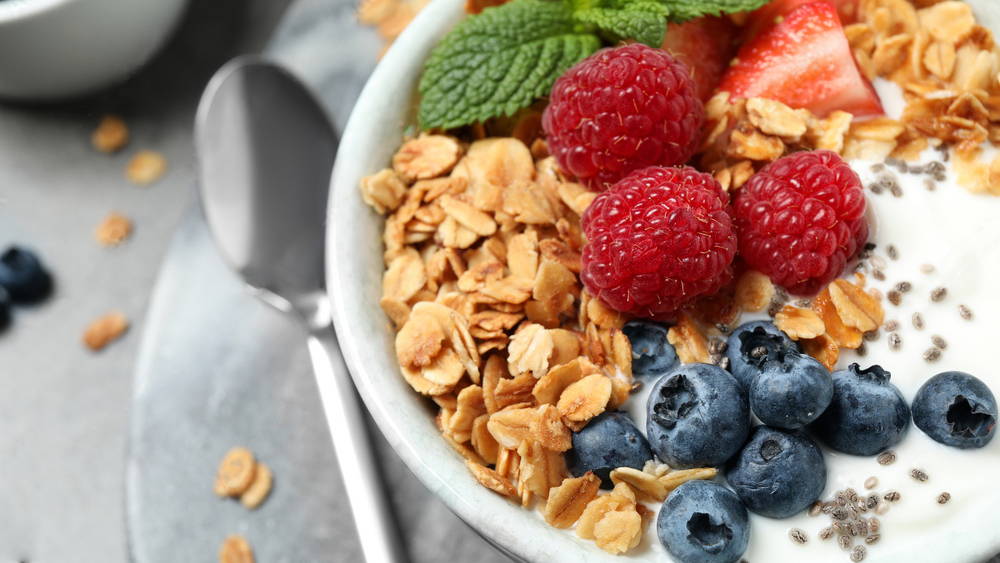 After an hour-long workout or form of movement, it's time to fuel our bodies!
Pack your body with Health Fats, Lean Proteins & Lots of Fiber to stay fuller for longer and activate your brain for an energy filled day!
---
Sometimes life can get busy so have a few healthy snack options on hand. Aim for ones that don't come prepackaged but instead from the Earth! That means fruits, a matcha tea, nuts, eggs or a delicious smoothie!
As someone who enjoys filling my day with learning opportunities, I've found eating an early dinner/late lunch suits my lifestyle the best! It gives me an opportunity to pack my late-day with a large quantity of veggies, fueling my muscles with lean proteins, and enjoying those healthy complex carbs! Some might call this intermediate fasting but it's simply a method that suits my every day needs and schedule. I've found with my hypothyroidism, my metabolism tends to move quite slowly, so this gives me a chance to fully digest my food before tucking into bed.
---
Most of the time I will have fruits, honey, peanut butter, and other variants of nature's dessert. However, I've learned the hard way that restricting/resisting cravings doesn't generally end well. I'm a big believer of balance. Eat your veggies, protein, and fiber but leave some room to smile over a delicious bite of brioche, mochi ice cream, or boba tea!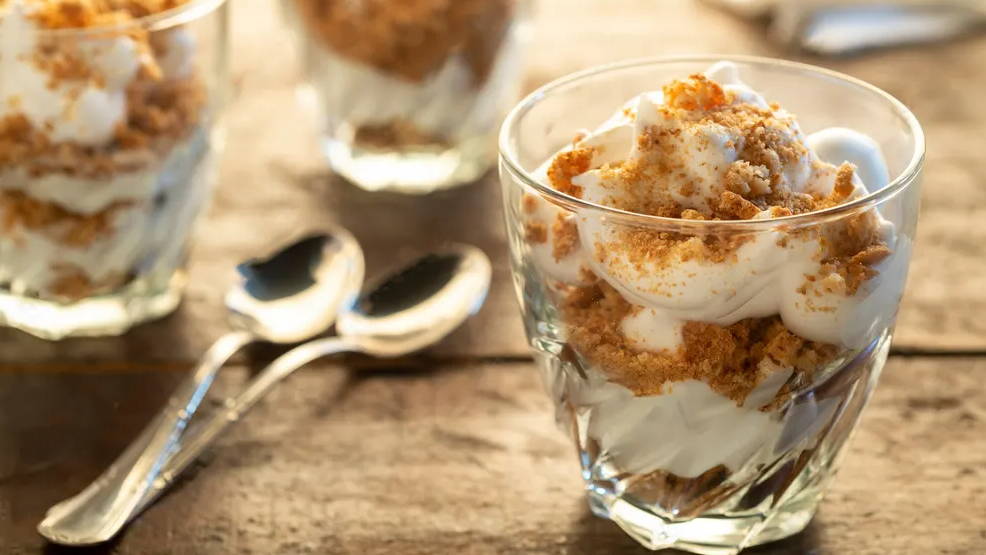 ---
---
Catherine's YouTube Food Playlist

---
***DISCLOSURE: please carefully read the ingredients for any allergies. Please also be mindful of your surrounding when dealing with open stove tops, mixers, blenders, or any other form of kitchen equipment. Catherine Liang is not responsible for any injuries or allergic reactions sustained while making these recipes. Always tag Catherine Liang's social media, credit, or link to this website when reposting any content found on Catherine's website, merchandise, youtube, instagram, facebook, or any affiliated socials. Failure to respect the creator's content will result in legal recourse.