---
---
About My Financial Journey
---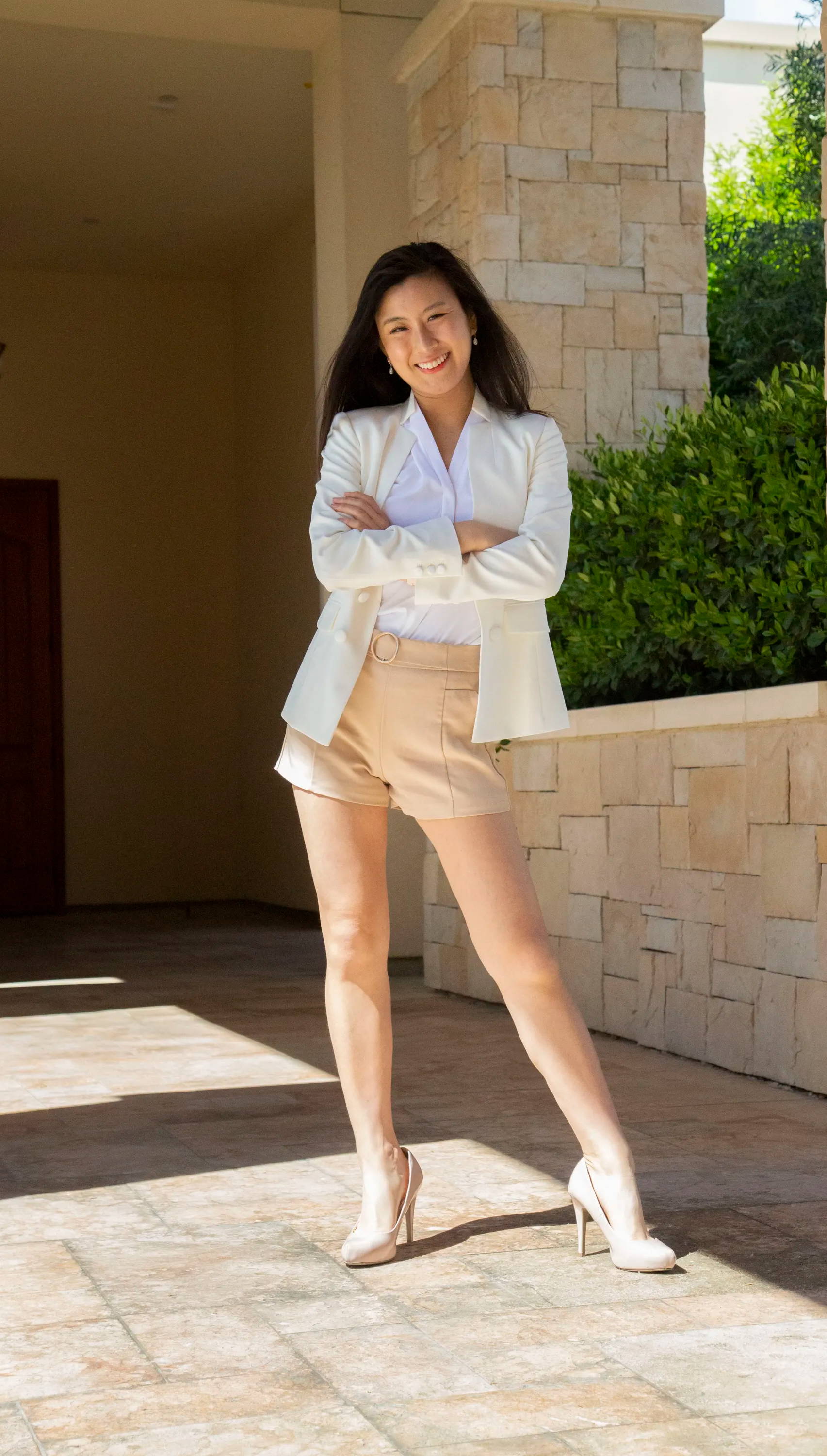 As a young woman working in the male dominated world of Finance as my full-time day job, I'd love to share with you my experience and tips as I climb towards my career goals in real-time. It is my vision to see more diversity at the top, and I'd love to help in any way I can.
If you are interested in a career in finance, here are some tips:
At the Start
- Take a diversity of classes beyond strict finance. Recruiters are looking for critical thinkers and diverse backgrounds
- Seek out opportunities through leveraging your defining qualities
- Set up coffee chats! People love talking about their journey and life.
- Consider a study abroad experience to enhance your marketability
- Solidify your LinkedIn, Resume, and overall online presence. Remember this golden rule...once it's been posted...it is permanent!
Near the End of College
- Reflect on your internship experiences from freshman (1) and sophomore (2) year. It is just as important to know what you DON'T like as what you DO
- Apply early and leverage your remaining college days to continue doing something enriching (i.e. research project, research assistant, study abroad, start-up, campus leadership)
- Find ways to continue challenging your intellectual curiosity. College teaches you HOW to learn more than it does WHAT to learn. Your flexible kind is your strongest asset.
I have a series entitled Let's Get Money Smart. If you follow the above tips and tricks that I have learned, you will find yourself in a similar situation as myself, landing my first finance job in a city I love, San Francisco!
As I transition from college life to adulthood, there are so many things I'm learning ranging from taxes, what to evaluate for housing, retirement and personal savings accounts, following trends in the market, etc. It's a whirlwind, but I'd love to share with you some of the tangible pieces of advice I've received along the way!
Good Luck! I will keep you posted on my next milestone.
---
***Disclaimer: For legal reasons and to prevent conflicts of confidentiality, I am not offering investment advice nor am I speaking as a certified professional. I'm merely sharing my personal experience and things I have learned along the way about personal finance. Please be sure to conduct your own research in addition to watching or reading any content published on this website and affiliated social platforms. Catherine Liang is not responsible for any material loss due to the reader/watcher's personal investment decisions. Always tag Catherine Liang's social media, credit, or link to this website when reposting any content found on Catherine's website, merchandise, youtube, instagram, facebook, or any affiliated socials. Failure to respect the creator's content will result in legal recourse.