Art Portfolio
Illustrations, Paintings, Sketches
2014-2019
Photoshop, acrylic, mixed media


Digital Illustrations
2016 — 2019

I received a drawing tablet for my 14th birthday and have been creating digital art ever since. I love drawing characters and experimenting with colors. I work mainly in Photoshop.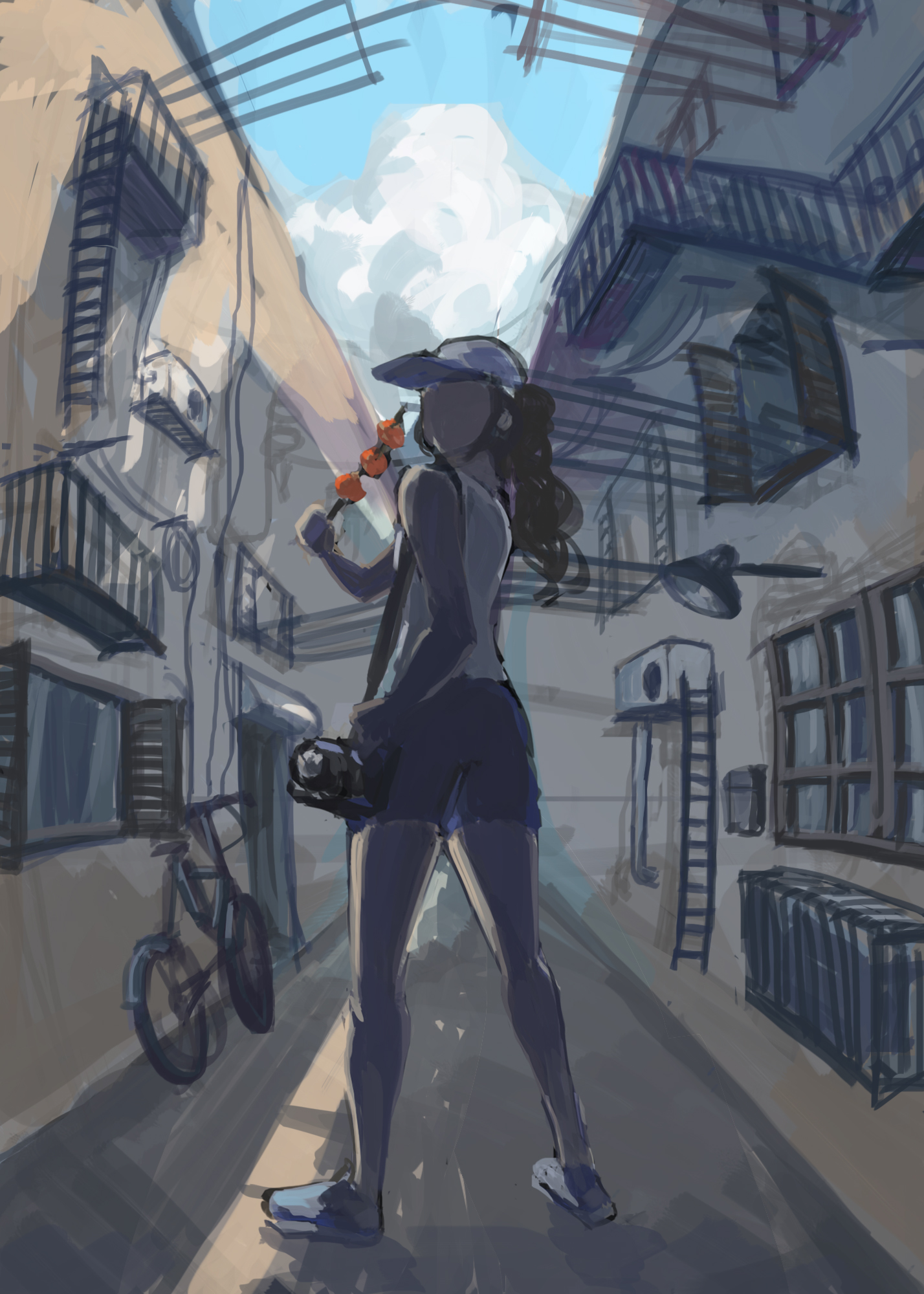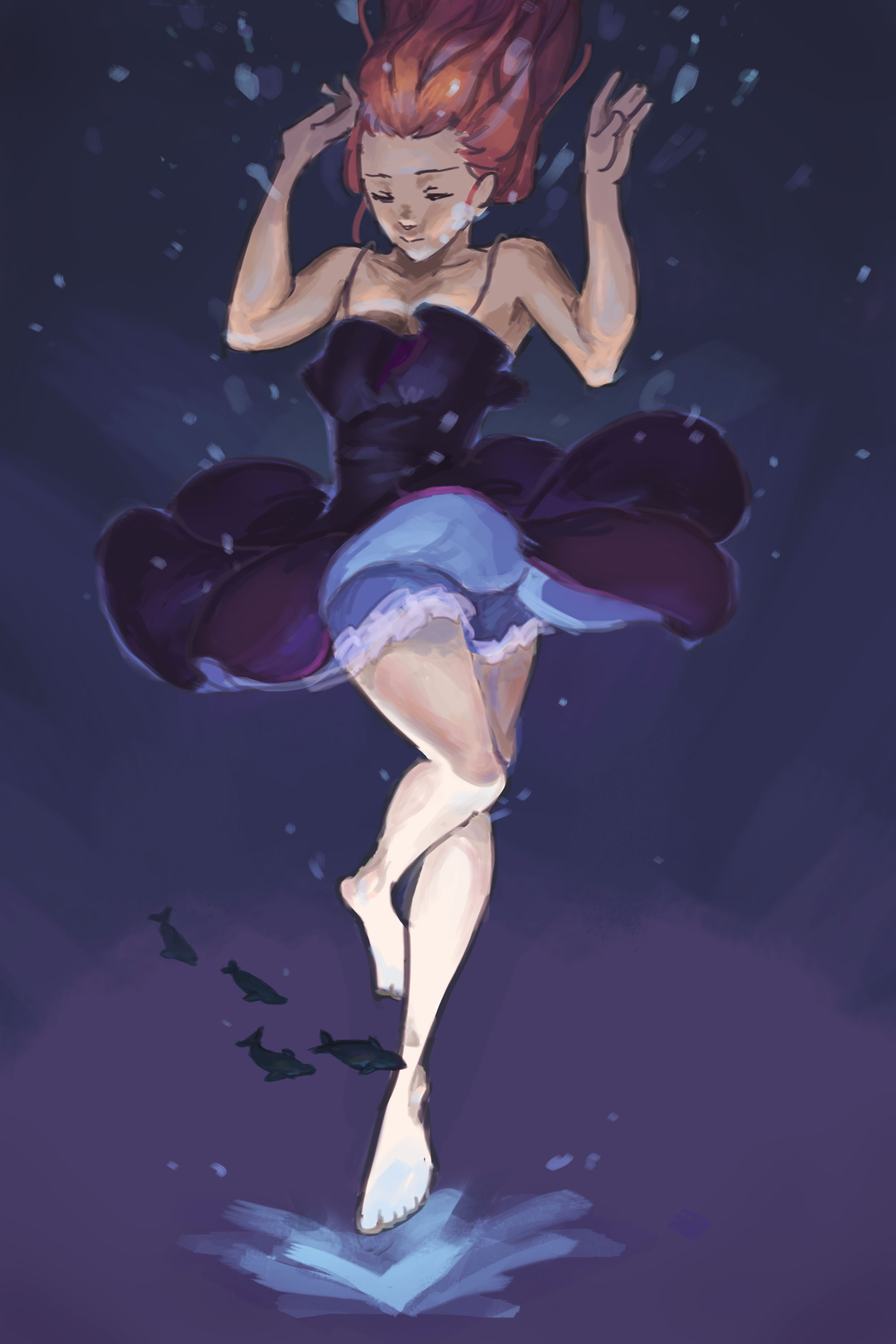 Paintings
2014 — 2016


I painted mostly with acrylic. The top 3 pieces form a set, and all incorporate mixed media elements as an exploration of fashion elements.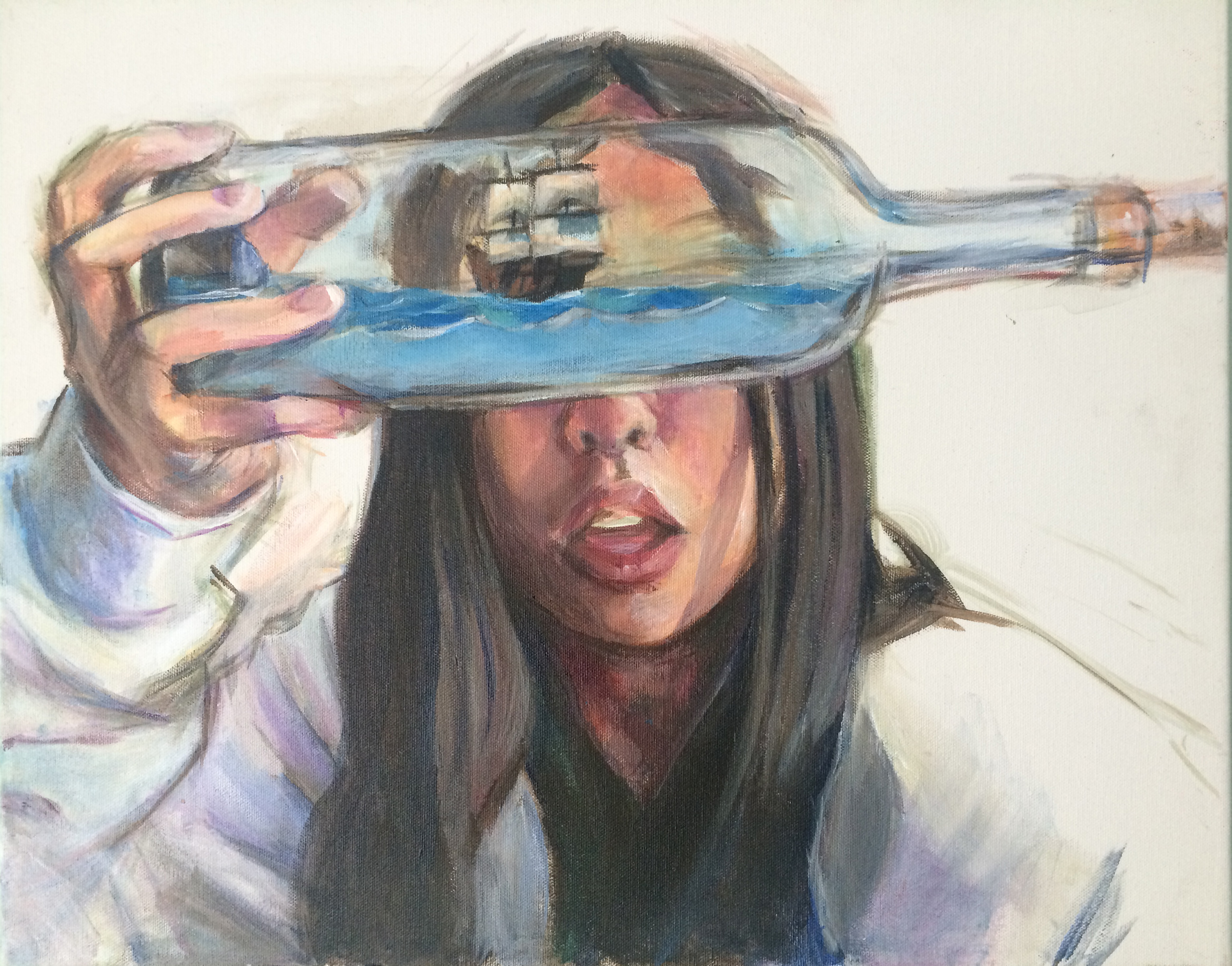 Drawings
2014 — 2016


I practiced still-life drawing for years before creating these pieces. The left is a graphite drawing on large paper. The right features charcoal figure drawings.
Mixed Media
2014 — 2016

Here are a number of more experimental pieces that do not fit in any of the above categories. The top left is a 3D piece created using yarn, tissue paper, and a cardbord tray that used to carry croissants. The top right is a cut-paper piece created using textured cardstock paper, inspired by a photograph I took by the pool. The bottom left is an abstract illustration created using colored pencil and Photoshop. The bottom right is ink and Photoshop.